Our Services
What we do
Our Investments are related to our common goal:
A Zero Waste Society.
Innovative Solutions
Providing innovative and sustainable solution services and transforming industries while preserving the planet for future generations.
Waste Management Solutions
Recovering used contaminated mixed material from being landfilled to create usable products. Total waste management solution for all hazardous and non-hazardous waste streams.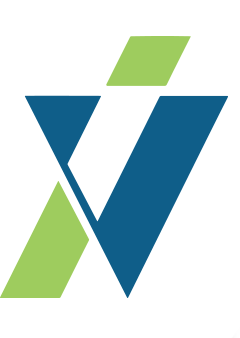 Logistics
Dealing with the supply of new and used Recycling, Treatment, and Crusher Plants in the local and international market. Complete solutions for Recycling and Waste Management.
Recycling Services
Receiving and treatment facility for hazardous medical and chemical waste. Crushing, screening and recycling of construction and demolition waste. Receiving and recycling facility for non-hazardous and contaminated waste products.
Environmental Commitment
The contributions we have made and continue to make towards recycling have impacted the company's mission of having a cleaner environment and regaining the usage of waste materials. We strive to avoid the depletion of our natural resources as we recognize that resources are scarce and that overproduction and overconsumption are pressure factors to our Natural Capital.
Further contributions are in the process and much of it looks promising. Reduce, Reuse, Recycle are the main pillars of these contributions. Yet, we want go a step further and look for more advanced alternatives that indicate success to the environment, society, and economy. Only then we can say success was achieved.
Viqa Investment strives to become the top sustainable holding company within the MENA region. We want to achieve this by minimizing negative impacts made on the environment, society, and economy. Simultaneously, we made it our goal to positively affect the local and regional environment, communities, and economy.