Who we are
Viqa Investment has been established to cater to the needs towards a circular economy in the UAE and across the entire Gulf Region. Our investments are related to our common goals and to achieve a Zero Waste Society.
Having a long family track record (5th generation) in trading and manufacturing in Europe, it was the logical consequence for Viqa to expand their business abroad. In 2009 Adem Viqa established with HMV LLC the foundation for an unequalled growth story in the UAE.
Started with the trading of heavy mining equipment, it was just a matter of time for the vertical integration to be become a full-service provider in the mining, recycling and waste management industry. Reliability and quality of service to our customers in the public and private business sectors have always been our top priority.
Viqa Investment and its team continues to strive and reflect upon the mission and vision to fulfill our purpose as a group and to achieve a greater future without compromising the present.

Our Purpose
To make cities and communities environmentally sustainable and safe for future generations.
Our Mission
To foster and devise innovative solutions for governments, industries and organizations within the GCC, that will enrich the communities and cities we live in.
Our Vision
To be the sustainability partner of choice and the leading UAE holding company to drive sustainability initiatives by 2035 while helping clients achieve their goals.
Board of Directors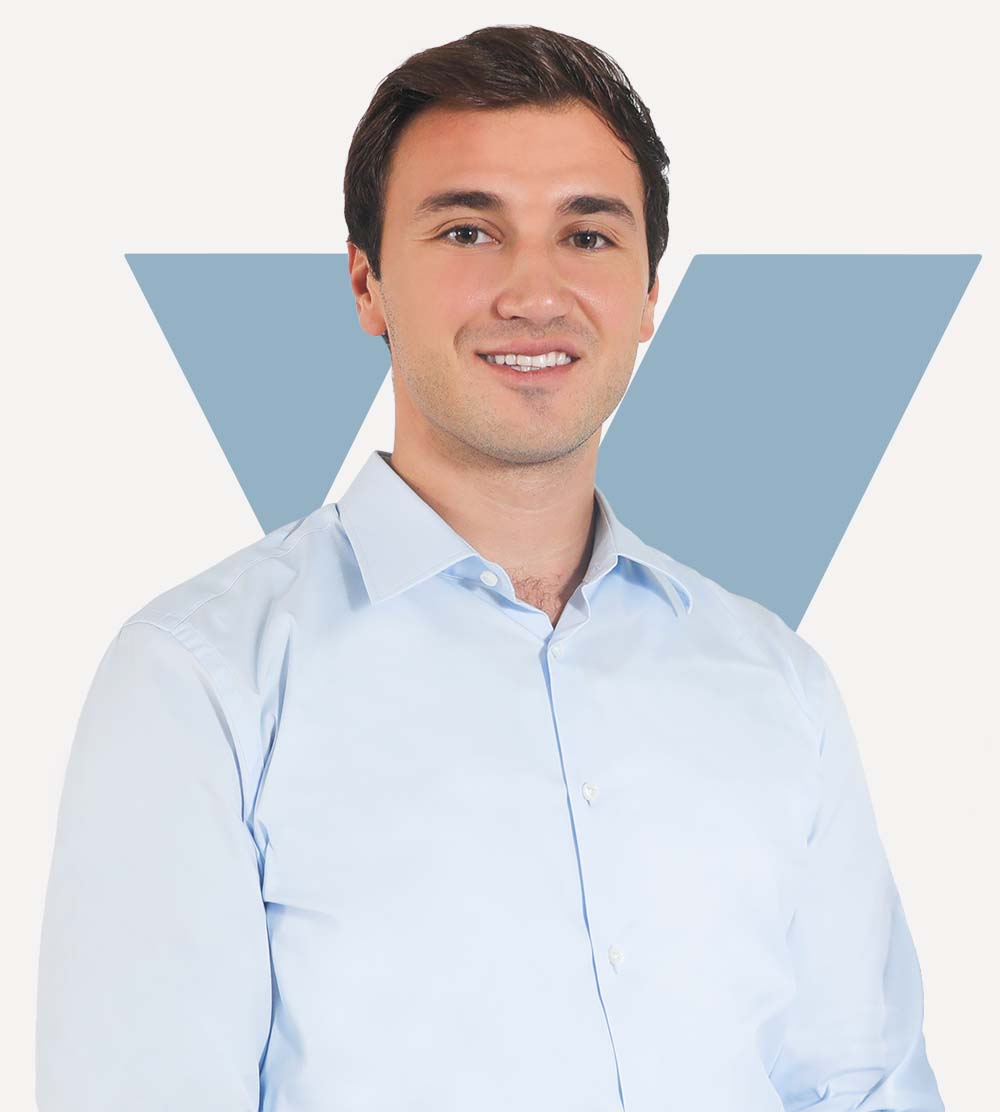 FLORIAN VIQA
Vice Chairman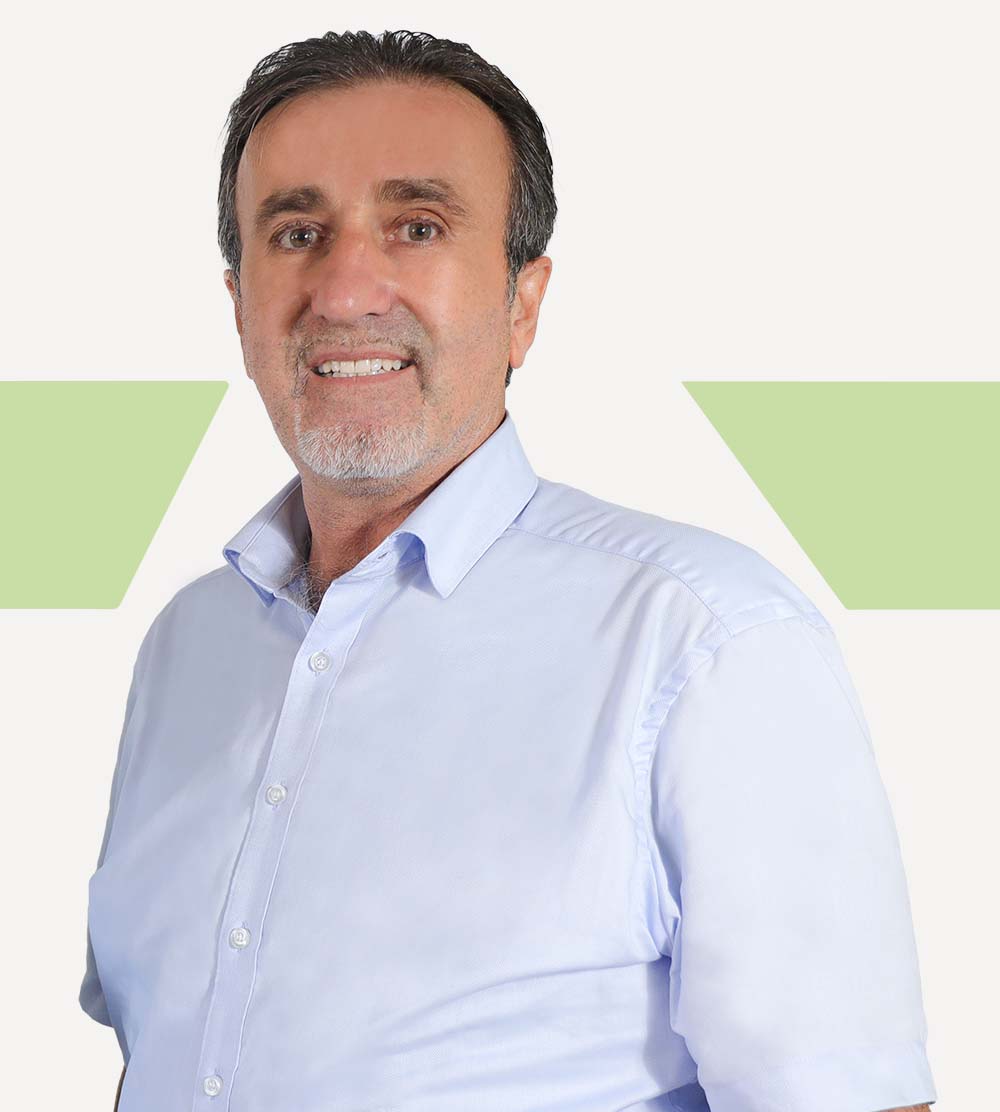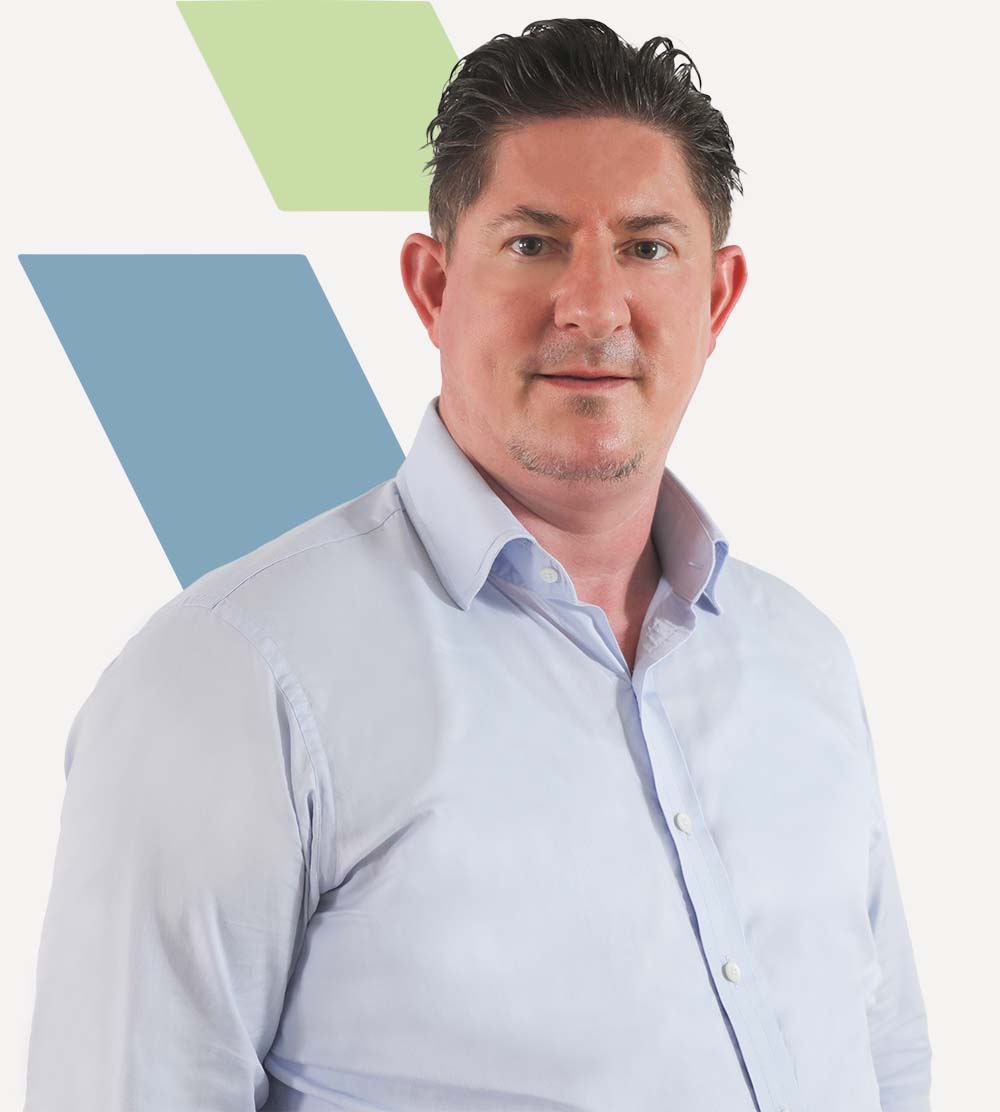 BORIS VAN THIEL
Advisor to the Chairman